Real Conversations About Building Tech Companies
Each episode we dive into how awesome companies are being made with the people making them.
We're not ones to sugarcoat it either… You're going to get the real stories behind the successes and failures along the way. And just to make sure you're paying attention, we'll get a little crazy from time to time. 
So put in your earbuds and pick your favorite app to start listening! 
Get our episodes dropped in your inbox!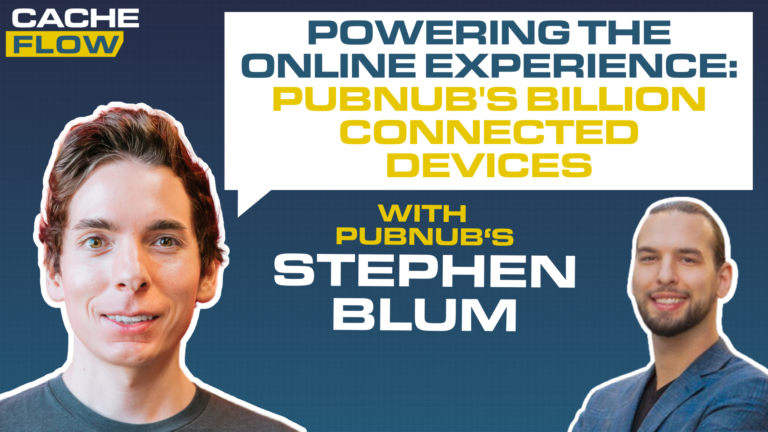 In this episode, Stephen Blum, the Founder and CTO of PubNub, discusses their proprietary message bus connecting billions of devices, scaling challenges, and managing a world record-breaking event. They explore PubNub's rapid product launch, customer feedback-driven development, and transition to automated scalability. The conversation also delves into the impact of WebSockets on communication, the current state of San Francisco, including remote work effects, homelessness, and tech scene dispersal, as well as the COVID-19 impact on …